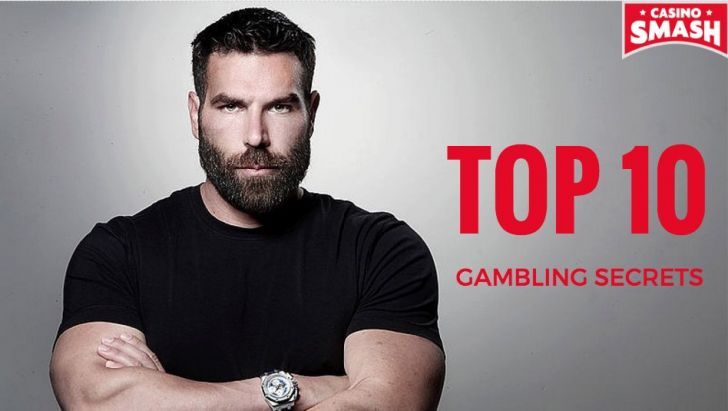 10 Gambling Secrets Professional Gamblers Won't Tell You
Discover the 10 secrets that could really turn you into a successful gambler. Forget about luck - gambling is all about hard work and dedication!
When Don Johnson won around $15.1m playing blackjack in a month-long run at three casinos in Atlantic City, his story came as a shocking news for the gambling community.

Not only was he virtually unknown – Johnson was not a professional gambler and he did not even try to play by the book and use one of those complicated systems many blackjack players seem to rely on.
When asked how he succeeded, Johnson simply said that he used only two things to beat the house: his skills and a good plan.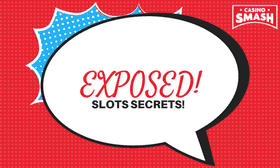 No Time to Read? NO PROBLEM!
Check out our selection of loose slots games and play only the slot machines that are about to pay! We added a deposit-FREE bonus too, so you don't even need to pay to play!
Read More
Since then, Johnson has become a celebrity in the gambling world, and he is often seen partying hard with his new close buddy Jon Bon Jovi (with whom he once rolled up a $270,000 bar tab).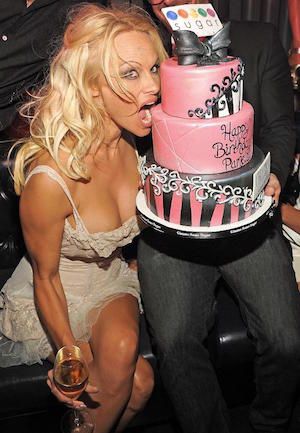 Over the past years, Johnson has been seen hanging around Charlie Sheen, he has thrown a birthday bash in Vegas for former playmate Pamela Anderson and he has even launched his clothing line.
Not bad for a guy who was managing a racetrack when he was 30. Some would even say that he's really living the American dream.
Needless to say, there are plenty others who would like to follow in Johnson's footsteps and hit such a life-changing win.
On a daily basis, casino floors of Vegas and Atlantic City are full of people who share those hopes and dreams. Even more, people are logging onto online casinos - and while many of them end up making a quick buck or two, the majority fail to end up with any substantial returns.
One can't help but wonder - what do those winning gamblers have that ordinary folks don't? What do they know that they won't tell anybody else?
The fact is, that there are no secret tricks or casino hacks that make the big gamblers win. In reality, they win because they know the few sacred principles of gambling….and they follow them.
1. There's a System to Win at Roulette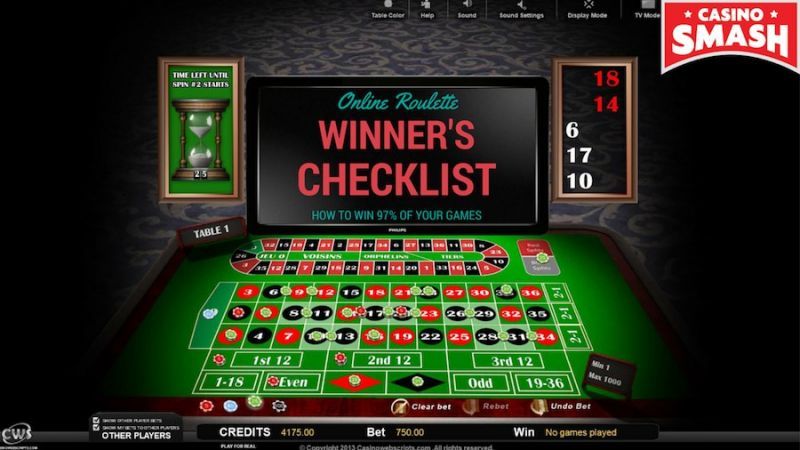 Many inexperienced gamblers do not know this, but there is a system that brings your chances to win at roulette up to 93 percent every time you play, provided you have $114 to invest in your game.
This system might make the roulette game less fun and less unpredictable than it usually is – but it will make you win almost every time you play. In this article titled "How to play roulette like a pro you find all the info you need to use it and win money at the table.
Download my personal roulette checklist, check out my betting system and my weekly calendar, and make sure you follow all the steps in the right order. Winning real money at roulette is possible, and my easy-peasy roulette checklist will help you do exactly that. One of the most important steps is choosing an online casino that offers European roulette like 888Casino or EuroGrand Casino.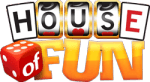 Bonus:
House of Fun Features
1,000 Free Coin Bonus!
Facebook Hack: Another 1K Free Coins
Completely Legal for US Players
More Free Coins with Playtika Rewards!
2. Card Counting Is Easier Than You Think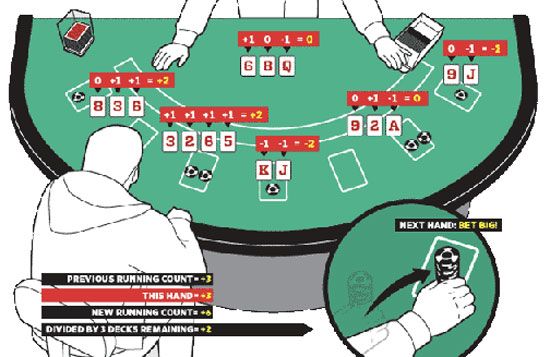 Forget what Hollywood told you about card counting: you do not need to be a math wiz to keep track of the cards in a blackjack game. Do you think all the people who count cards have an extraordinary?
Card counting is not hard, and it's not something only Nobel Prize laureates can handle. As a matter of fact, it's all about knowing what to do and what to keep track of. Believe me, card counting is a lot easier than casino want you to think.
Casino need you to believe that there's nothing harder than this on this planet, and do you know why? That's because blackjack is one of the casino games with the best odds – and if you learn how to count cards, you win.
See it for yourself. Here on this site I published a "Guide to card counting in blackjack" with a 3-minute video where poker and blackjack pro Shaun Deeb tells you how to count cards and win your next blackjack sessions.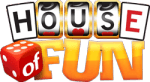 Bonus:
House of Fun Features
1,000 Free Coin Bonus!
Facebook Hack: Another 1K Free Coins
Completely Legal for US Players
More Free Coins with Playtika Rewards!
3. The New Slots Pay More Thank You Think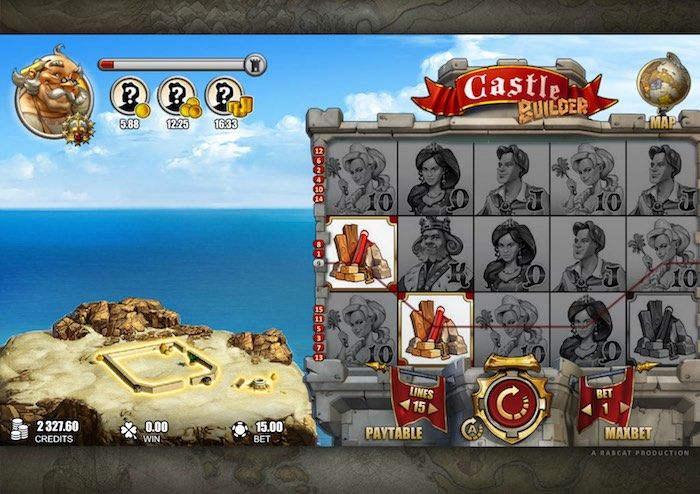 I am not sure if this is a casino secret or a casino myth that we need to debunk, but what a lot of you think about the newest slots is wrong. Every time someone tells you that you should stick to the old slots because the new ones are built to pay less – laugh.
Online casinos invest SO MUCH in their new products that they need you to try them. Awesome games like Castle Builder or the Guns N'Roses slots are not built to make you lose…are built to make you win!
The rooms want you to get there, try their best product, win, and then spend your money on the other slots games on their platform, the games you would have never seen otherwise!
If you want a PERFECT example of this policy, have a look at 888casino. Sign up for a free account, play some 20 to 30 spins at the games labeled as 'NEW' and see what happens.


Bonus:
Get
15,000 COINS
+ Access to the MEGA BONUS!
WSOP Poker Features
15,000 FREE Chips No Deposit Bonus
It Accepts US Players!
Challenging NLH and Omaha Games
+3 Million Players (And Counting)
4. Superstitions Are Stupid
This might seem like a rather obvious thing to state, but it's unbelievable how many gamblers will let their gambling decisions be swayed by superstition.
What is ironic, here, is that it is fairly common to watch Hollywood movies where a character goes on a winning run as a result of some 'luck' based on his superstitions. As I already explained in an article on how to win at blackjack every time you play, superstition has nothing to do with your success rate at the table. Make sure you check that one out before you take your seat and base your decisions on things like 'gut feeling' and 'luck.'
There is no place for superstitions in gambling, and you'd be hard pressed to find someone who's superstitious and successful. If you tend to change your mind pretty often, and you can be easily persuaded by the (misleading) powers of superstition, then gambling perhaps isn't the right thing for you.
5. You Need to Focus on The Right Thing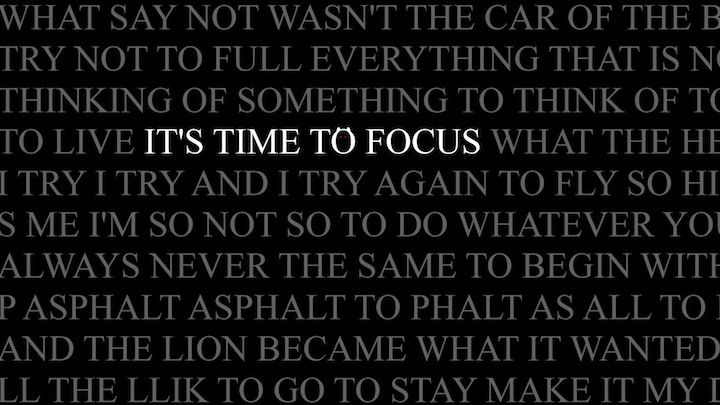 More than anything else, gambling requires focus and concentration.
Just like a batter on the home plate or a quarterback looking to make a pass, you can't afford to lose your focus even for a moment.
This means that once you are at the table, you can't think about work problems, your child's homework or the mortgage that is due. When gambling, your mind and your eyes should only be focused on the hand that has been dealt to you.
6. Leave Your Emotions at Home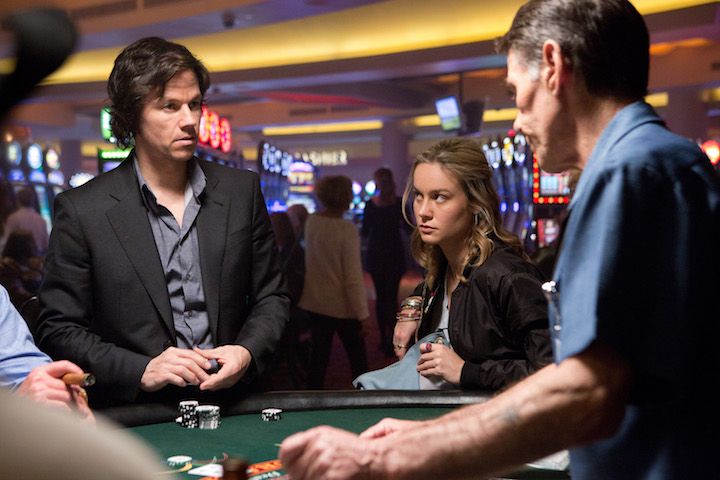 The best-kept casino secret is probably the fact that very successful professional gambler treats gambling like a sport, and the last thing you need in competitive sports is to let your emotions get the better of you.
There will be bets you will win and bets you will lose, and if you let either of them get to you, then the chances are that you will end up making bad gambling decisions.
If you have lost a few bets, then you are better off to start all over again than to let it affect your state of mind.
Think of it like a batter who starts every new inning with a fresh mindset. The only way he has to succeed is to forget that he struck out in the last few innings.
7. Roll with the hard times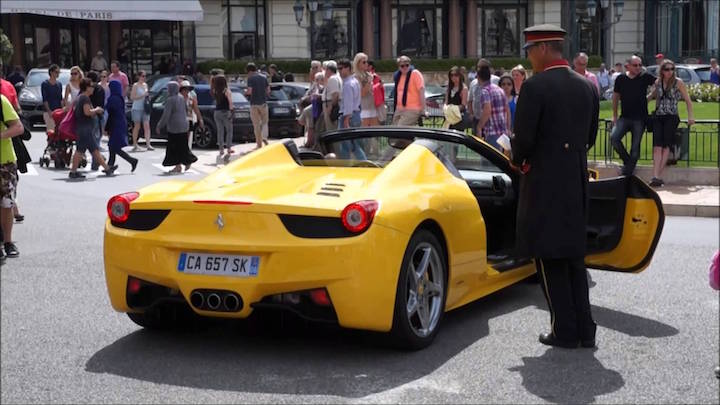 Ask any old gambler how did they do to survive at the tables, and they will tell you that no matter how good you are, it's inevitable that you will have a bad string of results or even a bad year.
Every old timer will also tell you that it's virtually impossible to completely avoid dips in your bank balance. So, if you think of money regarding what it can buy for you and you do not have the mental strength to take a negative hit - then maybe you shouldn't gamble until that changes.
Similarly, when your bank balance sees a spike - it doesn't mean that you should go ahead and splurge it on the latest Ferrari. In the gambling business, things can go from good to pretty bad very quickly, and it's crucial to preserve capital.
8. Build a bankroll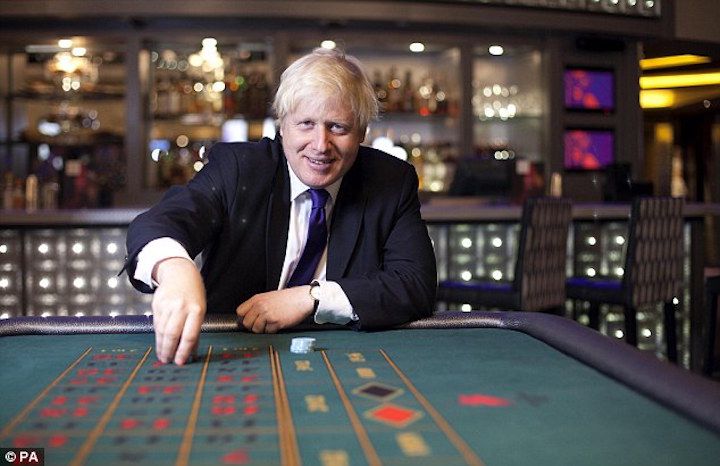 …And speaking of capital, you cannot play $5,000 hands of blackjack when your entire bankroll consists of merely $50,000.
Most people suffer losses and ruin their gambling experience because they play with all the money they have, even the one that they need for their groceries and their rent.
You don't need to be a rocket scientist to see how this can easily turn into a disaster. As Don Johnson says, "Casinos beat most people in the long run because the average person doesn't have the bankroll. But I have my bankroll. If you can take the swings, you're going to win."
At the end of the day gambling is entertainment, and to keep it like that it's crucial that you gradually build a bankroll that you wouldn't mind to risk, and by bankroll we don't mean a credit card.
Many professional gamblers start by saving up 10% of their paycheck and put it in a separate account. Over time this account builds up to a substantial number, giving the gambler a risk-free bankroll.
The same goes for any winnings they earn. A naive gambler is likely to head out and spend it on luxuries and other things they will forget about in a few weeks, but a gambler with a long-term plan will add the extra winnings to his bankroll.
9. Practice discipline
If you gamble to enjoy the sport and perhaps make some extra money (which is often a substantial sum), then you have to treat it as it deserves.
It's very tempting to get a drink or two…or even allow yourself to use some light drugs when you are gambling, but even the youngest gambler can tell you that this is nothing but an easy recipe for disaster.
Gambling is a sport where the person with the sharper mind and a secure bankroll wins. And if you like drinking half a bottle of Jack with your cards, then chances that you will end up with a thin wallet are pretty high.
Similarly, when you make a bet, you should make it as a result of logical thinking. To make one just because you 'feel' obliged to do something or because you want to play against your opponent are the wrongs reasons.
This is one of the golden rules of gambling - make a bet only when you have to. To let your ego do the thinking for you is an absolute no-no. As Jim Wortman, a renowned gaming expert says, "many people have the knowledge and the bankroll, but they fail because they lack discipline."
10. Record Keeping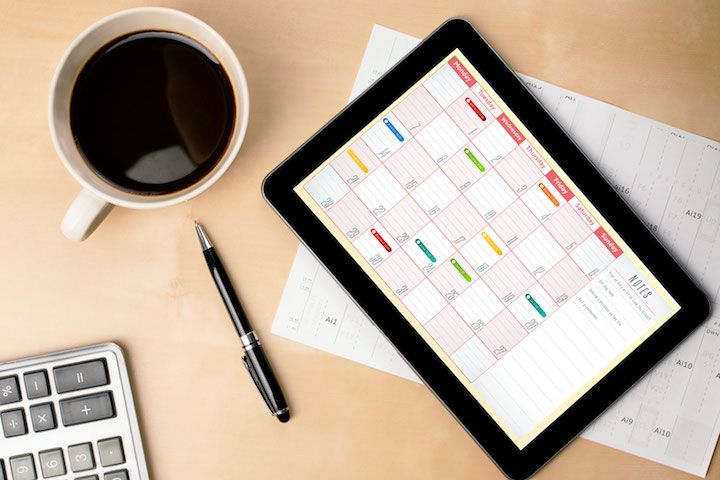 If you have followed all the advice given above and luck has been on your side, then there's a good chance that a whole bunch of extra dollars might have found their way into your pockets already. However, it's still not a time to celebrate - yet.
If you do not maintain precise records of your earnings and losses, then you will struggle with paperwork when it comes time to file tax.
It doesn't matter whether your earnings are from gambling in a real world casino or an online one. There's a myth that just because you are gambling online, you don't have to pay taxes - but that is incorrect.
Hence, it's crucial that you maintain records of your earnings and losses so that in case you do end up being audited, you will be 100% on the safe side.
In the end, gambling is just like any other sport that you would play to make a bit of extra money. The advantage here is that with a bit of planning and some adequate knowledge it's not uncommon to bring home some substantial amount of money.
Play at Our recommended online casinos: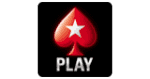 Bonus:
PokerStars Play Features
Free to download
Daily bonuses
100,000 free chips
Poker tournaments

Bonus:
Get
10,000 COINS
No deposit required!
Slotomania Features
This casino accepts U.S. players!
FREE 10,000 coins no deposit bonus
The #1 slots app on the AppStore
Earn XPs to unlock amazing games!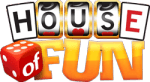 Bonus:
House of Fun Features
1,000 Free Coin Bonus!
Facebook Hack: Another 1K Free Coins
Completely Legal for US Players
More Free Coins with Playtika Rewards!