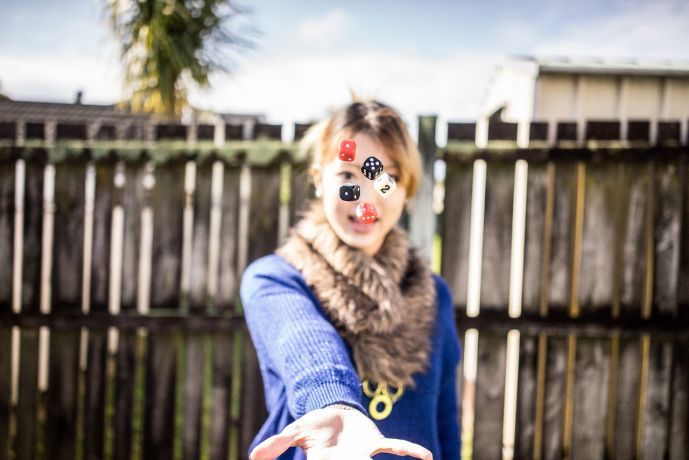 Online Casino Laws in the US: Dos and Don'ts
Can you play online casino games from the US? Let's find out!
As a general rule, people around the globe are spoiled for choice when it comes to playing casino games online. They can play their favourite casino games from the comfort of their homes, or on the move via a mobile device, but the online casino laws in the US mean that residents of the United States of America are very much limited in where they can play online casino games legally.
The Federal Wire Act of 1961 was signed into law on September 13, 1961, by then President of the United States John F. Kennedy and prohibited the transmission of information and data for sports betting across telecommunications lines, effectively banning interstate sports betting for Americans.
Forty-one years later, in November 2002, the United States Court of Appeals for the Fifth Circuit ruled that this Act did indeed prohibit the electronic transmission of data in regards to sports betting, but affirmed a lower court ruling that the Wire Act, when looked at in layman's terms, was not valid for internet gambling on a game of chance, something the Department of Justice wholeheartedly disagreed with.
Over the next few years, the online casino laws in the US came under scrutiny and fell into something of a grey area. The Department of Justice, adamant that the Wire Act covered all forms of internet gambling, warned that advertising this type of gambling could be deemed as aiding and abetting, resulting in both Yahoo! and Google removing gambling advertisements from their sites.
Then in September 2006, the Unlawful Internet Gambling Enforcement Act (UIGEA) of 2006 was passed, as a section of the unrelated SAFE Port Act, which made it illegal to make transactions from banks and financial institutions to online gambling sites, changing the online casino laws in the US overnight.
While several large online gambling sites stopped offering their services to US residents – including PartyGaming, Cassava Enterprises and SportingBet – some continued to operate in the United States, and some still do to this day. Playing on these sites means you're breaking the online casino laws in the US.
Can You Play Online Casino Games In The US?
This may seem all doom and gloom, but there is light at the end of the tunnel because, in February 2013, Governor Chris Christie signed into law a bill approving online casino gambling in the state of New Jersey – the only state in the US to do so.
Under terms of the bill, only New Jersey's 11 casinos were allowed to operate gambling website, and they have to pay a 15% tax on all online gambling revenue. Several of the major New Jersey casinos including the Borgata, Bally's and Tropicana now have an online casino arm, which you can read about here at CasinoSmash New Jersey.
It may be tempting to play at sites breaking the online casino laws in the US, but we implore you not to do so and only to play online casino games when you're within the state boundaries of the Garden State, New Jersey. There are several reasons to only play online casinos in New Jersey, including:
New Jersey is the only state where it is legal to play online casino games
Online casino operators in New Jersey have to pass stringent tests to obtain an operating licence. Illegal sites do not have to do this and can be run by unscrupulous companies and individuals
Your funds are protected when you play on a New Jersey online casino
The games play online on licensed New Jersey casinos are guaranteed to be fair, the same cannot always be said of non-New Jersey operations
If something goes wrong and you have a complaint, there is a clear channel of communication for New Jersey online casino users, and processes in place to protect you. Again, this isn't always true for illegal operators
Online casino laws in the US are there for a reason, abide by them by only playing online casino games in New Jersey.
Our recommended online casinos:

Double first deposit up to €350
Get bonus 10 Free Spins
One of the most trusted casinos
No download needed
Not available in your region
Get 100% up to
€100
+ 15 free spins
Huge variety of slots games
99 Free Spins NO DEPOSIT required
€2500 Welcome package
Optimized for mobile
Not available in your region

Get
50 SPINS
NO WAGERING REQUIREMENTS!
TRIPLE your first deposit up to €200
20 free spins to win real money
Trusted casino with excellent payout rates
Not available in your region