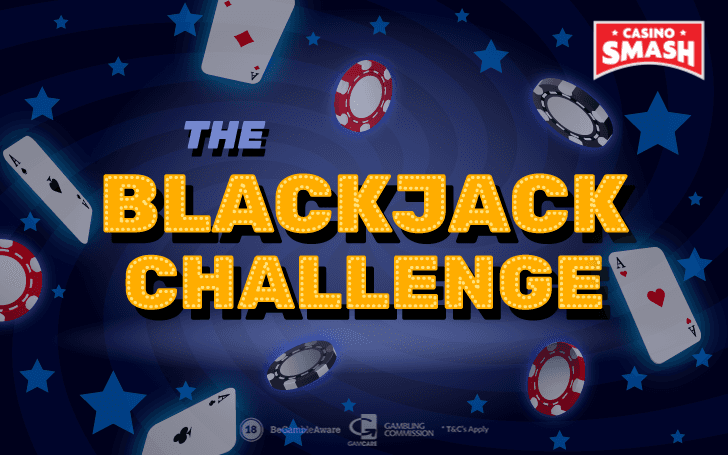 Test Your Knowledge: The Blackjack Challenge
What is the alternative name of Blackjack? Which historical figure was a big fan of this game? Answer 10 simple questions and find out how much you know about Blackjack.
Without any doubt, Blackjack is one of the most popular card games at Casinos.
This time we're offering you a chance to take this quiz and find out how much you know about it.
From historical details to game rules – we've got it all covered.
This Blackjack quiz is the fourth one from our Casino quiz series running here at CasinoSmash. Three other quizzes were greeted with an utmost enthusiasm by Casino lovers.
The first quiz was the Ultimate Casino quiz, the second one was on card games, and the third one was dedicated to Baccarat. Make sure to check them out if you haven't.
Today, we've got Blackjack in our spotlight. One game, 10 simple questions, and a chance to learn something new.
Good luck!