Play European Roulette Slot Review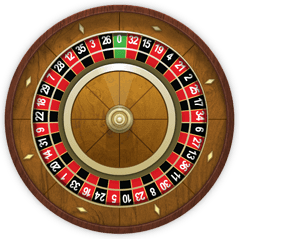 Roulette is perhaps the most iconic game found in any land-based casino, and this popularly has ensured that those playing online are also always looking for a slice of the action.
This is why roulette tables of all different types are found at online casinos, with one of the most popular forms being European roulette. The other two popular forms of roulette are French roulette and American roulette. It should also be mentioned that the advent of online casinos has also seen a huge number of other variations developed, and whether these appeal to you depends on your personal preferences.
It's no wonder that roulette is so popular, as it has been around at casinos since the 18th century. It was invented in France, as the name implies, and slowly spread throughout Europe, before then making its way to the USA in the mid-1800s. Interestingly, roulette formed the cornerstone of the burgeoning casino business in Monte Carlo during this time.
Nowadays, it is pretty much impossible to find a casino – either land-based or online – that doesn't offer roulette in some form, with European roulette being the most prevalent. If you've never tried it before, why not have a few spins today?