Evolution Online Slot Review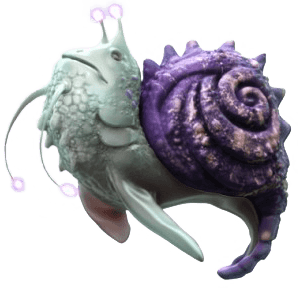 Evolution – the name of this online slot really says it all. It sees all manner of different critters, all of which have evolved in wild and wacky ways, spinning around on the reels, ready to provide the luckiest of players with some really significant prizes.
These symbols spin around on a pretty plain background, however this only serves to emphasize the fantastic graphics contained within the symbols – graphics that will draw in the player and make the gaming experience all the more enjoyable for them. It's pretty clear that the artists at NetEnt had fun when they were designing some of the creatures found at this online slot!
This is a theme that really is quite unusual, marking a departure from the usual slew of ancient Egyptian quests and Aztec adventures. For this, NetEnt really have to be congratulated. It should also be mentioned that the way in which the different pieces of information at the bottom of the screen are presented is very good, leading to absolutely no confusion when playing the game. So, all in all, when it comes to the theme of this slot, there's really not much more NetEnt could have done to make it any better.