The Incredible Hulk Slot Review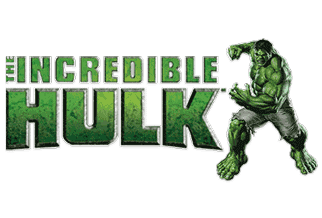 Much like the massively popular movies of the Marvel Cinematic Universe, the online slot game based on their meanest hero, the Incredible Hulk, is quite the looker. However, this Hulk slots game isn't just fancy graphics with no substance - it has all the right features to keep non-comic fans hooked just the same as players who are as enthusiastic about comics as about gambling.
Playtech's Incredible Hulk slot plays by the same rule-set as the other of the developer's Marvel themed games, but has become the most popular among them. Unlike its counterparts which make use of licensed footage from the Marvel films, Hulk uses original assets and art that more evokes the comic book feel.