Iron Man 3 Slot Review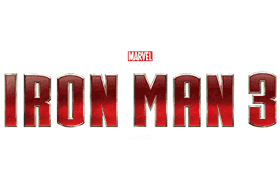 Marvel's lineup of movie tie-in slot games keeps expanding with their Cinematic Universe. Just like we've seen three movies centered around the character of Tony Stark, the genius inventor millionaire who came up with the Iron Man suit, we've seen three iterations of classic slot based on those popular movies.
Playtech's Iron Man 3 slot takes the same basic rules and format of their other licensed Marvel Games - if you're interested in another hero, check out our review of the Incredible Hulk slot - and is connected to the same 4-tiered progressive random jackpot system as the others. While the game's features provide you with plenty of opportunities to walk away with massive winnings, this random jackpot opportunity has you gunning for a real fortune.