Jack and the Beanstalk Slot Review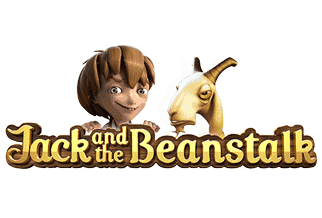 If you're anything but a newbie when it comes to online slot machines and betting, chances are you'll be familiar with NetEnt's Jack and the Beanstalk slot game. Something of a classic, the slot has achieved striking popularity and praise in the five years that it has operated. First introduced in 2011, it spread like wildfire - and still is.
But how does a slot game based on a rather simple children's story become a hit in the online betting scene?
Well, simplicity is actually the very thing that helped Jack to stardom. Not oversimplification by any stretch, rather a quick-to-learn system that works with the player rather than against them.