There are many assumptions, rumors, and common fallacies that surround slots and the best time to gamble on them. Much of this is down to some casinos and gambling companies banking on being 'misleading' or to people who go on winning streaks taking their experience for granted.
While there may have been an opportune time for slots on the casino floor in Las Vegas, playing online is a very different story.
Just as there isn't an outright working online slots strategy, there isn't a specific time slot that guarantees a payout, triggers a bonus, or lands a progressive jackpot. 
However, there is an optimum time to play online casino games to make the most of the experience. Read on further to find out about it and the debunks to common slots payout misconceptions.
How to Find the Best Time to Gamble
First of all, make sure you are well-rested and in the right mood to play. Whether you are in for a fun session on a site's slot machines or you want to enjoy a high-concentration game like blackjack, you want to be sharp.
⭐ Casino play requires good mental focus in order to do it right and make sure you always stay within your limits.
From using the game's basic strategy to beat the dealer in blackjack to knowing when it's time to stop playing slots, a clear mind is a requirement you must have every time you open an online casino website.
Also, get ready to wait and do not expect every game to be an action-packed journey to unbelievable riches. Casino games aren't always fast-paced, and experienced gamblers know that whether you play slot machines or table games - wins take time. Rushing into playing big bets will not help you hit a big payout faster - it will only increase your chances to lose your bankroll in a shorter period of time.
Lastly, make sure you play responsibly. If you're playing slots because you 'feel' that's a good way to win money, take a step back. 
Although we all dream about winning, you should be playing gambling games because you want to have fun on your favorite slots or because you want to enjoy the experience of a land-based casino on the screen.
Other factors like making money or finding a way to forget about your daily problems should not be your drivers and should never be the reason why you play casino games. Whenever that happens, you better stop playing and have a chat with the national gambling helpline. They are there to help.
Whenever you think you can 'beat the house,' think about slot machine probability and how each win is the result of the randomization of the RNG algorithms. So, make sure that you're in the proper physical and mental state for online gambling. That will help you put things into the right perspective and understand the games on the casino floor are not a way to get rich quickly, but one to have some good fun online.
Do Casinos Pay More at the End of the Month?
Online casinos and land-based casinos do not pay more at the end of the month because all online slots, jackpot games, and other games on the casino floor are random and can't be programmed to pay more (or less) at a specific time of the day or the month.
Having said that, the end of the month may be an optimum time to play - but for an entirely different reason.
If you know how to play slots, you can make the most of the bonus offers and special offers to play the most popular slot machines that online casinos tend to promote during the last week of every month. Why? Because it's payday.
The end of the month is when existing and potential new players are most likely to have disposable cash, making it the prime time for a bonus to be effective.
So, let's be clear: neither the slot payouts increase nor the games will pay out more often during the last days of the month. But you will have more options to get free and deposit bonuses that will end up giving you more value.
However, this comes with caveats. As is always the case with a bonus or when you're playing any games at online casinos, you need to check the terms and conditions of the said offer before you claim it. These include limitations on the games the bonus can be used on, the amount you can win through it, and the wagering requirements.
Oftentimes, players claim offers without checking the bonus terms and conditions, which could end up coaxing you into playing more online slots and making another deposit. So, the best time to play with a bonus with the best hope of getting a payout is when it has minimal or just 1x wagering requirements or rollover.
Do Slots Pay More at Night?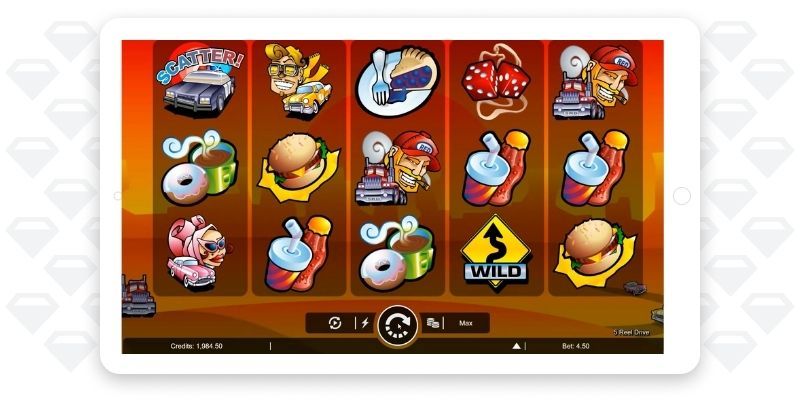 As we said, there is no correlation between your chances to win at slot machines and the time you choose to play slot games online. Whenever you choose games created by legit software providers and online casinos (like the ones you find reviewed here on CasinoSmash) you are safe in the knowledge that the games are fair and they always pay the same - no matter what time you play.
Do Progressive Jackpot Games Pay More During Weekends?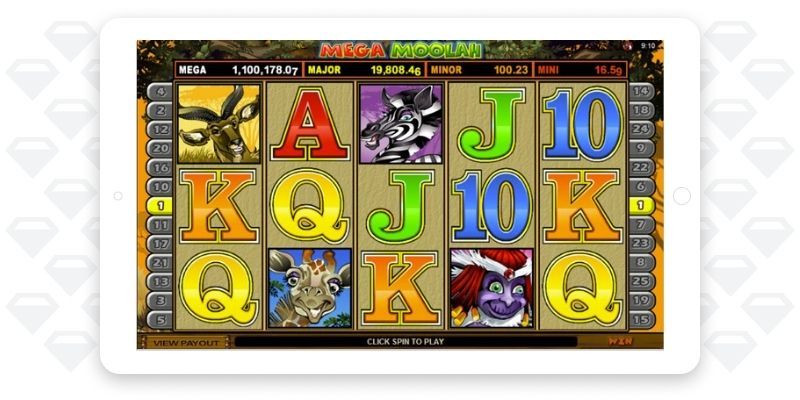 Technically, slots with progressive jackpots do not pay more during weekends. However, the jackpot amount does tend to increase the payout at the weekend as more people play slots online on Saturday and Sunday.
People have more time to play online these days, so the jackpot increases, especially if there's a bonus being given out. Nonetheless, it is the random number generator that dictates when the jackpot slots payout or reward the bonus rounds that often hold the jackpot, even if the prize pools grow faster.
Can you Strategize to Make the Best Time to Play Slots?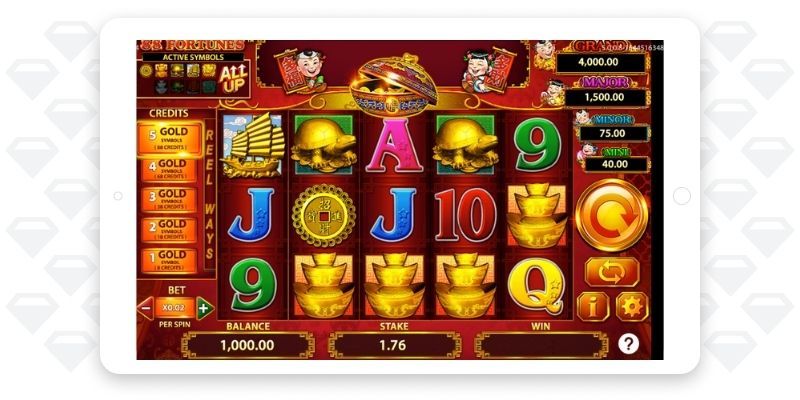 There is no strategy that can help you find the best time to play online slots. Every bonus round and slot payout comes down to pure randomization, as lawfully permitted and dictated by governing bodies.
If you want to know about slots volatility - use the free demo games. These are as fun as the real money ones, and won't eat your bankroll.
This will also help you to understand how the games play and how often do a certain slot machine pays out. This way, when you make a deposit and play on slot machines, you roughly know how to manage your bankroll for the average rate of payout, for triggering the bonus spins feature, and increase the playtime.
To sum up, the best time to play slot is when you're happy and you don't have any urge to win. You can also use these additional slot machine tips to decide the best time for you. Remember, simplicity and randomness are two things that you should enjoy when play slots machines, so just sit back and spin the reels when you're ready!
You can also check out the list of best online slots websites on CasinoSmash to have a safe experience.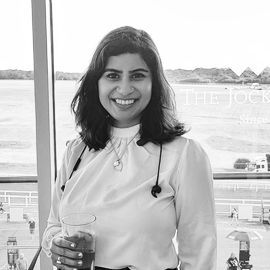 Bio
A passionate writer who likes to play games at casinos online and live. While I have worked for the last four years in FinTech, EdTech and Digital Marketing industries, I wrote many high-quality reviews for games on various websites, which also gave me the idea to work in this industry and explore more.