You just won a small jackpot on online slots and now you started dreaming about a big win - but before you go all-in and invest all your cash in your next 'jackpot hunting,' you need to find the answer to a simple question: how often does a slot machine hit jackpot?
Not as often as you might think. Find out how difficult it is to win a big jackpot and read our tips on improving your chances to win money on progressive games.
This article will help you understand online slots strategy and slots jackpots. It will improve your chances to win a progressive jackpot by giving you a realistic idea of how often progressive slots pay and how difficult it is to hit a jackpot combination in Las Vegas and online.
Before you start to bet the max on three huge progressive slots (and probably also the highest-risk games in the United States) like Mega Moolah, Major Millions and Cleopatra's Gold, read this guide and learn what are your real odds to win big online.
Different Slot Games for Different Slot Players
There are thousands of online slot machines to play at US top casinos. They come in all shapes and sizes, but they don't all offer the same value or payout frequency.
While playing at the best penny slot machines online is apt for those who play for fun and don't have massive bankroll to invest — single-coin games are not everyone's cup of tea.
Even the titles included in our list of the most popular slot machines are not perfect for all types of players. They are great if you want to have fun and discover exciting features and bonus rounds - but they may not be 'enough' if you are after the biggest wins in gambling.
Some slot machines have more features than others - and those features affect how often do slot machines pay certain gambling winnings - be those progressive jackpots or a fixed jackpot. You may also go through the slot machine probability to improve your chances to hit the jackpot combination.
What Makes a Slot Game Hit?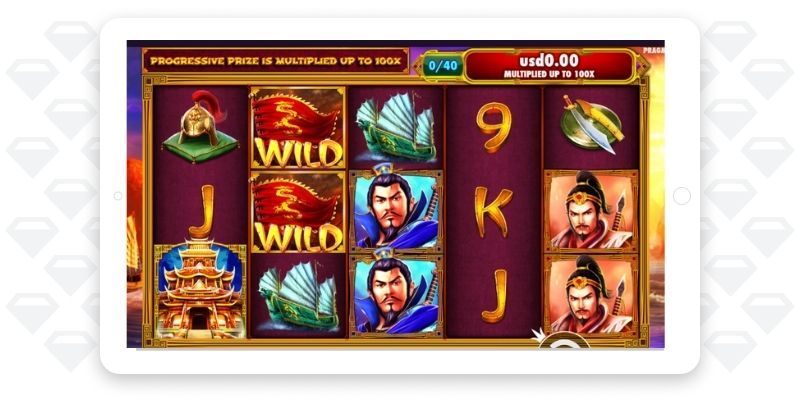 Return to Player rate - How much the machine pays back to players
Volatility - How often the game pays out.
Hit frequency - How many spins on average it takes for a win to occur.
Payback percentage - How much money the game pays out as a percentage of what is put in.
While volatility and hit frequency are related, they are not one and the same. A high-volatility slot game might pay less frequently but with bigger winnings; a low volatility slot machine may pay more frequently but with smaller winnings.
For example, if a slot machine with medium volatility has a hit frequency of 25%, that means it'll pay out on an average of every fourth spin. Conversely, if you try your hand at a video slot machine with low volatility, odds are good that you'll see wins more often, but those wins will be smaller ones than you'd find when playing video slots offering higher volatility percentages.
What Affects Your Chances to Win the Jackpot on Slots?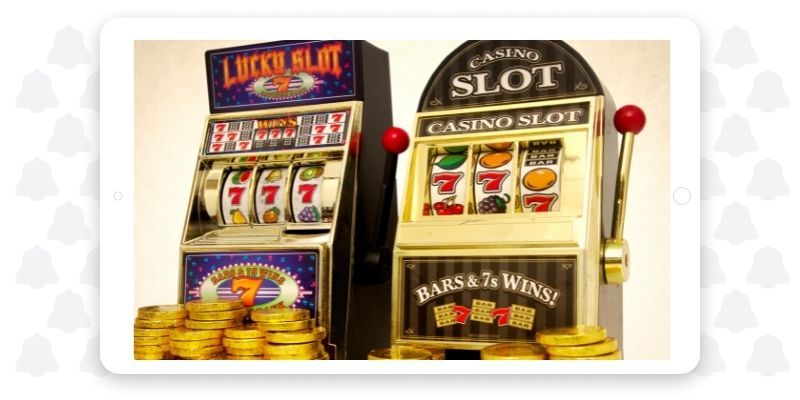 When you start playing real money slots online, you'll notice that each game has (or should have) a 'Jackpot' line listed in the paytable. For many players, this value is the most important feature of any slot.
The 'Jackpot' line shows you exactly how much you can win if you score a certain combination of symbols or trigger another special feature that makes you eligible to win big.
When you decide what to play, you can choose games with a predetermined or a 'progressive jackpot.' Unlike progressive jackpots, which always add up to their maximum value by taking a small percentage from every bet until someone wins, regular slot machine jackpots are simply set at a particular amount and remain there until they are won.
When slot machines hit progressive jackpots, they reset to the initial sum and start growing again with every new spin taken by all players on any title across the network. The more popular and well-known these titles are, the faster their respective prize pools will climb back up until it pays out another lucky player with an exceptional stroke of luck.
Return to Player Rate
As we mentioned earlier, the RTP (or the Return to Player) is the percentage of all of a slot machine's bets that are paid back to players over time.
The RTP isn't an accurate prediction of how often do slot machines hit or how likely you are to 'intercept' slot win cycles. While high RTPs do typically indicate that a slot machine will pay out often, there's no way to guarantee when these payouts will actually occur.
So while an RTP is not an exact predictor of when a particular slot machine will hit, it can help you identify which machines pay out more often than others, and thus increase your chances of hitting jackpot on one of them.
A high RTP means that the machine pays out more frequently and in larger amounts overall; a low RTP indicates that the machine receives most of its money from players and pays out less frequently, over longer intervals. In general, you should opt for slots machines with higher RTPs whenever possible—the higher the number is, the better!
Slot Variance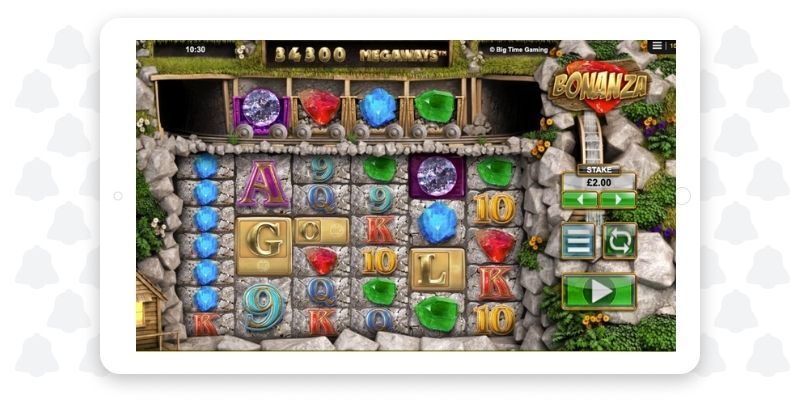 When it comes to slot machines, there are a lot of terms that you need to be familiar with. As er have just seen, the RTP percentage is important for figuring out how much you should expect a machine to pay back over time.
Another term that relates to slot payouts and that frequently needs explaining is "slot variance." Don't worry though—it's not as difficult as it sounds! Slot variance is simply another way of describing the same idea as RTP.
Just like RTP, slot variance is represented as a percentage and describes how often and how much a particular slot game pays out. The main difference between the two terms is the audience they're used for: while RTP tends to be used by players, slot variance usually applies more to online casinos.
If you're playing slots, knowing about slot variance can be helpful when choosing your next game—the same way that understanding RTP can help you choose a higher-paying machine. There are several different types of variances: low, medium (or normal), high, and very high. A low-variance machine will pay out more often and with smaller amounts, while high-variance machines dole out larger amounts but less frequently.
Some Jackpots Just Never Seem to Hit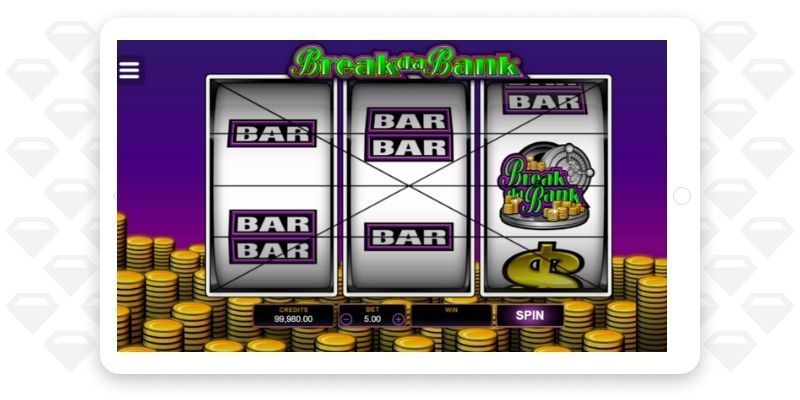 When you play your favorite lottery game, there are always a few numbers that just seem to never win. You know the ones—they're always picked, but they never make it into the winning combination. The same thing can happen with slot machines.
Every time you play one or two spins, there's a chance for a jackpot win, but sometimes a jackpot is just not in the cards.
A progressive slot machine is one of many slots connected together to form one large network of games. When you play these games, every time someone puts money into any of the games on this network, some of that money is added to a large progressive jackpot that continues to grow until someone wins it by hitting the correct combination on their screen.
The chances of winning while spinning the wheels of progressive jackpot slots are fewer than one in a million. However, given the possibility of winning seven-figure sums, this isn't an unrealistic circumstance.
Fans of progressive jackpot slots shouldn't be discouraged by the thought of playing for years without winning the huge reward. Lottery games, which are often lauded for their propensity to generate millionaires, are essentially no different.
When it comes to major jackpots, the most popular slots like Mega Moolah or Mega Jackpots generally hit them a few times a year. For lesser-known games, it might take much longer before the game becomes profitable for players. While the jackpot is given randomly, the increased number of spins increases the likelihood of someone triggering the jackpot spin significantly.
Smaller Jackpots Pay More Often
If you're playing a game that has a small jackpot, like $200-$2,000, you can expect the machine to pay out more frequently. If someone hits the jackpot after you play three quarters, he or she probably played somewhere between 25 and 100 spins before hitting it.
On the other hand, if someone hits a progressive slot machine with a $50,000 jackpot (or higher), it is reasonable to assume that he/she played several hundred spins before hitting it. In fact, some theories suggest that for every dollar of a progressive jackpot winnings payout: 300 people had to play and lose first.
There's No Specific Way to Predict when a Machine Will Hit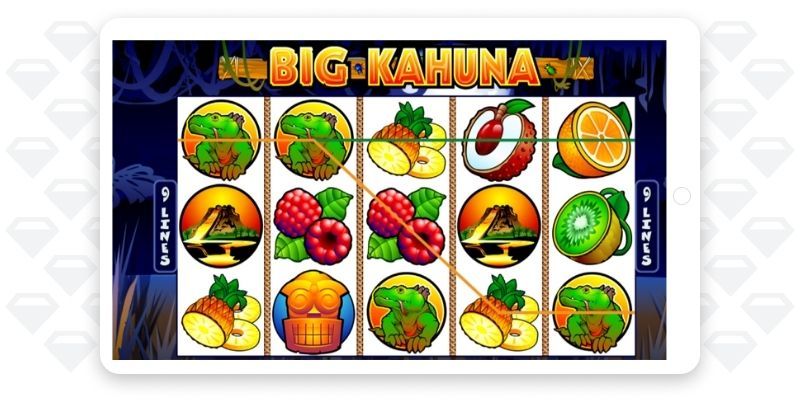 A slot machine is a fantastic device to have fun and let randomness and luck decide the outcome of every single spin. Toss a coin for a quarter, or insert your $20 bill into the slot and see what happens—no two outcomes are alike, and what you get can be truly remarkable.
Slot machines are often accused of being unfair to those who play them because they have such a high house edge. In reality, there is no way to predict when they will pay out. If you're very lucky—if you are an extremely lucky person—you might be in for some big payouts.
Remember to Gamble Responsibly
There are a few simple things you can do to help ensure that your time spent playing the slots is as enjoyable as possible. These include only betting what you can afford to lose, keeping track of your spending, and knowing when it's time to step away from the machine.
If you feel like gambling has become something more than a hobby for you, there are plenty of resources available ideally suited to helping you find a solution or just talk things through with someone who understands. If you or someone close to you would like more information on where to go for support, contact the National Council on Problem Gambling.