If the word 'wager' leaves you confused, be sure to read this blog post which gives a clear explanation on what really constitutes a 'wager' in the casino world and shows you how to truly benefit and enjoy the casino bonus money you can receive at the gaming sites we list on CasinoSmash.
When you're choosing an online casino to play games that pay real money, one of the most important aspects to consider is the wagering requirements that are attached to their bonuses.
Different online casinos have different requirements, and the way these are set will determine whether you'll be able to use the bonus cash to win real money or not. Ask anyone with a bit of experience in casino bonuses, and they will tell you that no matter how great a bonus is, you need to read the all the details about wagering requirements very carefully 🤓
That's why we have decided to write an entire guide on this topic. We think it's important to let you know what does 'wager' mean and what you should do while completing the wagering requirements of a welcome bonus.
What Are the 'Wagering Requirements'?
When you receive a casino bonus, there are always some rules attached to it. The most important of these is the 'wagering requirement' - how much you need to wager before you can withdraw any winnings made with your bonus money.
A 'wager' is essentially a bet. For example, if you bet $10 on a roulette spin and lose, that is $10 wagered. If you win, however, then the amount won is deducted from the amount wagered before it's added to your balance - in this case, you would have wagered $10 and won $20, so your total wagered would be $30 but you'd still only be up $10.
If the wagering requirement for a welcome bonus is 10x, then this means that for every dollar or pound that you win with your bonus money, you must wager 10 times that amount before it can be withdrawn as real money.
🔔 Wagering requirements are often referred to as playthrough requirements, and they are usually expressed as a multiple of your bonus. For example: if you have a $100 bonus with a 50x wagering requirement, you must wager $5,000 (50 * 100) before cashing out.
Why Do Casinos Have Wagering Requirements?
The main reason behind the concept of online casino wagering is that online casinos use these to prevent bonus abuse and don't simply give away free money to those who start playing games on their websites.
In the early days of online casinos, some players would take advantage of welcome bonus money by creating multiple accounts and withdrawing their winnings without actually playing any games or placing big bets on games where the house edge is set in favor of the casino.
Gambling sites began imposing wagering requirements as a way to ensure that players were giving them a fair shake when they wanted to play slots, card games, or other games.
They are also in place to give you a chance to use your bonus credits to win real money. By having wagering requirements to 'protect' your deposit or no deposit bonus, you can't just deposit your $100 (or whatever) and then withdraw it all after completing a small number of spins or hands.
You are supposed to use the bonus cash and play enough rounds on slots or blackjack (or whatever game is being featured at the online casino) to have fun and win some real money before you withdraw anything from your account.
Online casinos also use them to make sure that you try more than one game before cashing out. Casinos know that many players may initially be drawn in by the promise of a welcome bonus, but they might end up getting bored with the first game they play and decide not to stick around if they can cash out right away.
By putting wagering requirements on the welcome bonus, casino operators ensure that new players feel compelled to try more games and stick around for longer periods of time—which benefits everyone involved!
What Other Rules Apply to Casino Bonuses?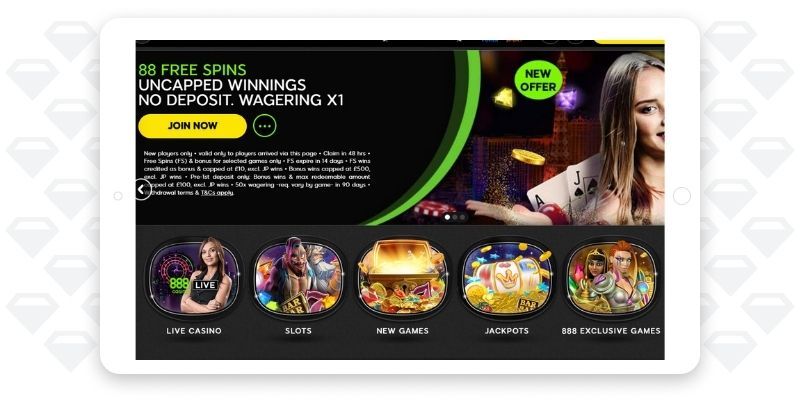 In addition to wagering requirements, there are a few other rules that often apply to casino bonus deals. If you are planning to claim a deposit bonus or a free spins offer, read this section first. Here you will learn all the most important information that apply to bonus money and bonus spins.
Game Weighting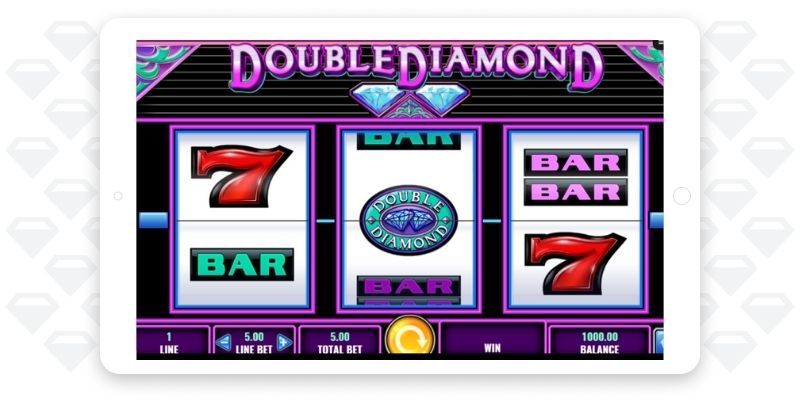 Different games contribute different amounts to meet the bonus playthrough requirements. For instance, most slot games (but not all slots - depending on the operator) are usually weighted 100%, so they count in full toward the wagering requirement. However, many blackjack variants have weights of only 10% or 20%. This means that you need to wager 10x or 20x on these games in order to clear the bonus offer.
Most of the time, the difference in game contribution has to do with the skill-to-luck ratio of a game. The more you can influence the outcome by adopting a winning strategy, the lower the game contribution will be towards meeting the wagering requirements.
Time-Limits
Most bonuses like free bets, free spins, and no deposit bonus offers come with time limits for completion of play-through requirements and for claiming any resulting winnings from them.
If you fail to fulfil the terms of the bonus within this timeframe, you will forfeit your right to receive it and any resulting winnings from it. So be sure to check these dates carefully before accepting a deposit bonus offer.
Deposit Requirements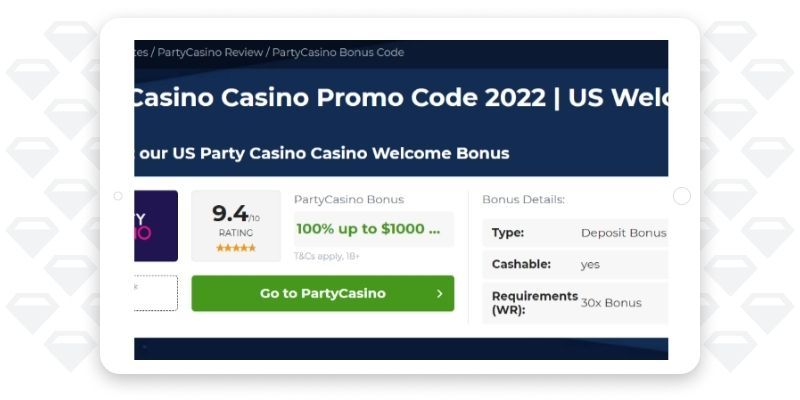 Some sites promote bonuses for new casino customers that require an initial deposit into your online account before they become active.
In some cases, your first deposit amount may also determine how big your future bonus is (i.e., a $50 deposit may come with a 100% match up to $50 while a $100 deposit could come with a 100% match up to $200).
Most gambling sites set this to $10, although there are casinos that will give you bonus credit even if you deposit only $5. While this may not be a lot to play the most expensive games (i.e. live dealer games), $5 are a good start to play slots and perhaps even take a shot at the average daily jackpot of US casinos.
If you can afford to spend a bit more, we have an article on how to win at the casino with $20 that may help you improve your chances to win money once you figure out how wagering requirements work.
Payment Restrictions
Sometimes the deposit amount is not the only financial requirement players need to take into account when they want to claim bonuses to play card games and slots.
Online casinos can link their bonus offers to specific payment methods - meaning you'll have to use one that is included in the promotion if you want to make sure to receive the bonus money.
Eligible and excluded payment methods are always specified in the fine print of each bonus, exactly like the wagering requirements and the other wagering terms. If you don't want to go through that, you can check the reviews of the best casino bonuses - as we always tell you what you can or can't use to claim an offer.
Some of those payment methods include:
Eligible Games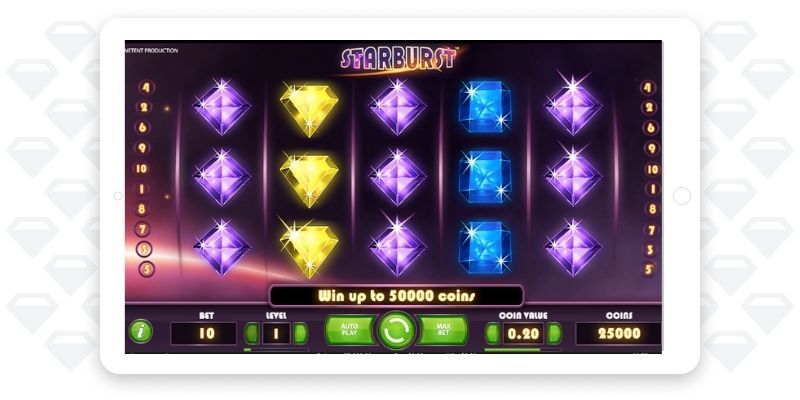 Many casinos use first deposit and no deposit bonus offers to push certain games, so they deliberately exclude some from their offers. The best example of this category are the gambling sites that offer free spins on Starburst, as their bonuses are valid to play only one game.
Since it's not uncommon for casino sites to offer bonus money on games with a high house edge, make sure you check the list of eligible games before you claim the bonus cash.
Max Bet when Using the Bonus Money
Bets above certain sizes may not count towards playthrough requirements if they involve progressive jackpots or other large prizes (this rule is designed by casinos so that no one player can claim more than their fair share of promotional winnings).
When a max bet requirement applies to the bonus, you are not allowed to bet more than a certain amount while using your funds. This usually ends up being a percentage of the bonus amount or what you deposit. An example would be 10% of the bonus amount. So if you deposited $10 and received a $20 bonus, then your max bet per spin would be $1 (10% of $20).
Is It Difficult to Complete the Wagering Requirements?
This is another question that doesn't have a simple answer. The way wagering requirements work varies from casino to casino, bonus to bonus, game to game, and player to player. In fact, it can even vary depending on the country you're in!
The easiest way to determine whether or not you will be able to complete the rollover requirements is to look at your gameplay statistics.
🔔 If you have just started playing online slots, chances are that your playtime is still pretty low, so completion of wagering requirements will be harder for you than for someone who has played for years already.
🔖 And being a newbie in slots, you may want to read the following:
📗 What is the best online slots strategy?
📗 How to win at slots
📗 Which are the high RTP slots ?
Other factors include choosing games with higher payout percentages and betting maximum values.
How to Compare Casino Wagering Requirements
Most of the time, when you're looking for a new casino, you want to make sure that your bankroll is going to be protected. You don't want a casino with a high-level requirement where if you lose all your deposit - it's gone forever and there's no chance of getting it back.
You want to reduce the risk as much as possible so that you can focus on playing the games of your choice without worrying about losing your winnings. For this reason, most casinos have wagering requirements in place so that players have a leeway to lose money before they take out their winnings.
You'll find this number displayed next to the bonus bet in the bonus terms and conditions section of any bonus offer that is created by a casino for its players.
🔔 Always start from casino sites with low wagering requirements applied to their offers - regardless of how much free money or bonus spins to play slot machines they promise to give you on signup or on your first deposit.
Make sure you are very familiar with the way bonuses work and how the rollover requirements set by gambling sites correlate with your deposit amount before you decide to opt for larger offers with high requirements and tiered game contributions.
How to Beat Wagering Requirements
Although we're not an online casino and we don't have 'our own' bonus for you to get free spins on slots or a free bet on table games, we want to share some useful tips that will help you navigate through the (complicated) world of wagering requirements and the get most value out of your bonus money.
Make sure you know the minimum deposit - A casino bonus with a low wagering requirement but a min deposit beyond your financial means is not a good choice. Always make sure you go for an offer you can afford.
Read the terms and conditions - No one likes to read the fine print, especially when this is the only obstacle that separates you from free spins and free money. However, taking the time to read all the bonus rules before you play is essential if you want to be able to cash your winnings once you begin to bet.
Make sure you check the game weighting - As we have seen, game contributions vary from site to site and from game to game. Checking the game weighting before you claim an offer is the best way to determine 'how hard' will be for you to meet the wagering requirements.
Bet size and time limit - Not only do bonuses expire, but casinos have limits in place to keep your winnings to a reasonable amount. Free spins valued at $5.00 are worth a lot more than free spins valued at $0.10 - so make sure you check how much you are allowed to bet with your bonus before you through the troubles of claiming a new offer.
Remember: always check for casino bonus wagering requirements on a casino before you sign up. This way, you'll be able to decide whether or not it's worth your time and money.
Game Weighing at US Casinos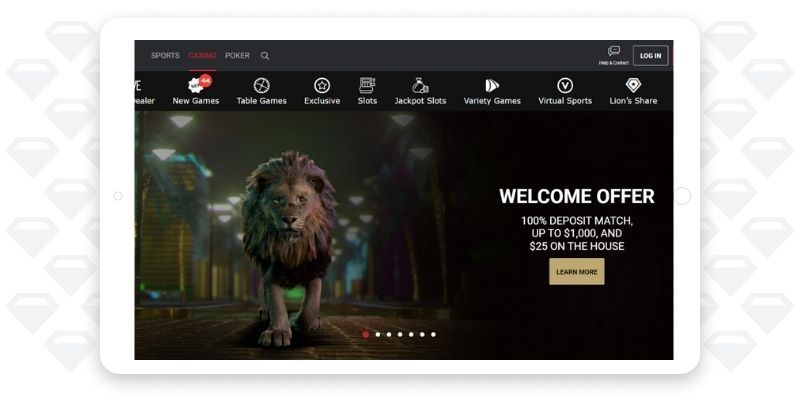 The idea of game weighting is not just important to know, but it's also essential to understand why this concept affects how quickly you can clear a bonus.
At land-based casinos in the United States, blackjack and table games are usually weighted at 100%, meaning that they contribute to the wagering requirements while slots and video poker contribute only partially.
However, some casinos have different game weighting terms. For example, the MGM Grand in Las Vegas has always offered only 50% game weighing on roulette and blackjack, which means that you would have to play twice as much as you normally would to clear a casino offer.
The same applies online, where different casino sites apply different policies to their bonuses. While the best way to know the details about game contributions is to contact customer support after you registered an account but 'before' you claimed your bonus, here's a table with details about the best US casino bonus and their wagering requirements:
| | | |
| --- | --- | --- |
| *US Casino | Bonus | Wagering Requirements |
| BetMGM Casino | $25 FREEPLAY (No Deposit Bonus) | 1x |
| DraftKings Casino | 100% up to $2,000 | 15x |
| Borgata Casino | $20 FREEPLAY (No Deposit Bonus) | 1x |
| PartyCasino | 100% up to $1,000 + 25 Free Spins | 15x on Deposit Bonus, 0 on Free Spins |
| 888Casino | $20 FREEPLAY (No Deposit Bonus) | 30x |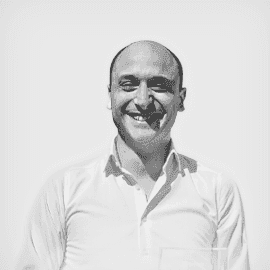 Bio
Political scientist, and gambling expert, I have spent the most part of the last ten years writing about the casino and poker industry. As a professional journalist, I work with FOX News, La Repubblica, the Economist, Politico, and PokerNews. As a gambler, I won money pretty much anywhere in Europe. As a gambling editor, I'll help you do the same.