Monopoly Live is an interesting wheel of fortune-themed game that came about thanks to a partnership between Hasbro and Evolution Gaming. If you're looking for the best betting tips and strategies for this unique game, then you've come to the right place!
Our team of live casino game experts has play-tested the best options for beginner and advanced players, and put together a handy guide to understanding the odds to improve your chances of a winning outcome.
In other words, if you want to learn what is the best strategy to win at Monopoly Live, you are going to love the tips we have prepared for you.
Easing in Your Bets
One of the challenges with Monopoly Live is that the simplicity of the game often tricks newer players into thinking of it as a slot machine. At the end of the day, Monopoly Live is a game based purely on chance, so they tend to bet big from the outset and subsequently burn through their bankroll prematurely.
While there's no online Monopoly strategy guide that can guarantee a win, there's an understanding of the odds of landing certain numbers based on how many segments they take up on the wheel when you fire up this game to play monopoly online with friends. Plus, there are some strategies that can be applied to how much is bet on x2 and x4 roll segments to mitigate losses on other bets.
We recommend taking the time to place small bets on various segments to familiarize yourself with what they payout, how the bet multiplier segments work, what happens when you land on chance, and even how it works when the bonus is triggered.
Monopoly Live is an engaging and entertaining live casino game that you'll come back to time and again. So, there's no harm in starting off slow to ensure you grasp the nuances of the wheel, and are best positioned to enjoy it over the long term.
Opt for Lower Odds Payouts
In keeping with the concept that slow and steady wins the race, we don't recommend placing bets on high payout Monopoly Live wheel segments at first.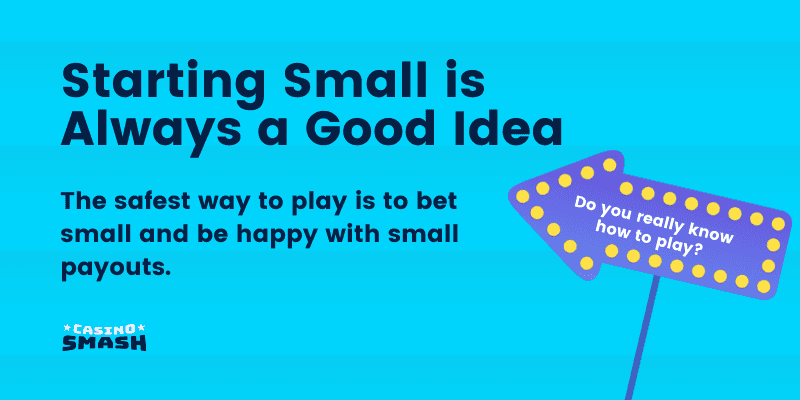 The reason for this is that the higher the potential reward, the higher the risk. With the intent of this guide being to encourage you to learn the game's ebb and flow, before committing too much of your bankroll to it, this is the best way to enjoy the game at its lowest risk and cost.
The Monopoly Live wheel is divided into segments. Each of these segments contains either a number or a special feature that you can bet on.
If you correctly predict the segment that the wheel stops on, you win a prize in accordance with the payout table below:
| Number | Payout |
| --- | --- |
| Number 1 – 22 segments on the board | Pays 1:1 |
| Number 2 – 15 segments on the board | Pays 2:1 |
| Number 5 – 7 segments on the board | Pays 5:1 |
| Number 10 – 4 segments on the board | Pays 10:1 |
There are also special segments that trigger features and not direct cash payouts:
X2 Rolls – 3 segments on the board – bonus game
X4 Rolls – 1 segment on the board – bonus game
Chance – 2 segments on the board – random payout
For new players, it's definitely worth betting on numbers 1 and 2 to begin with, as the chance of landing on these numbers is 40.7% and 27.8% respectively.
In terms of their respective return to players (RTP) percentages, they offer 92.9% and 96.2%.
This is the perfect balance of high RTP and low risk, based on the frequency that they land on the board. Pairing this with small bets, that won't use up your bankroll quickly, means you'll have a lengthy and enjoyable Monopoly Live experience.
The longer you play, the better your chances of triggering the thrilling bonus feature where you visit the 3D Monopoly board, and roll the dice for exciting rewards as the chances of triggering the feature range from 1.9% up to 5.6%.
The Martingale as a Monopoly Live Strategy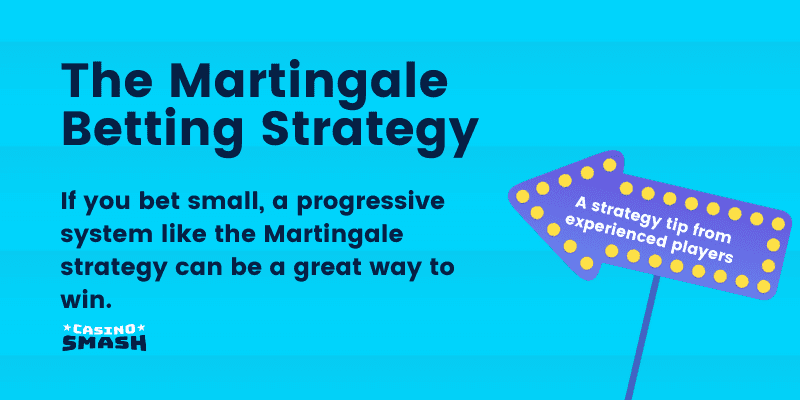 In betting circles, the Martingale System is one which is often a topic of hot debate. Developed in the 18th century by French mathematician Paul Pierre Levy, the strategy argues that given the win/loss nature of betting, one should aggressively pursue a strong bet in order to reverse the losses of bad bets.
It's often referred to as a progressive system, which means that you'll continually add to the value of each losing bet. The logic behind growing the amount staked each time you lose is that when the odds swing in your favor, the size of the bet you win on will cover the losses, and still offer a profit.
Monopoly Live is a game where this theory can be put to the test in a very low-cost way given the propensity for 1s and 2s to land on the wheel, and assuming you begin with the lowest possible bet size.
Testing this system for yourself is as simple as selecting to bet on the number 1 for $1.
How to Use the Martingale Strategy when You Play Monopoly Live Online
If the bet loses you bet on 1 again, but this time you double the original bet to $2. Should you lose again you then double the bet on 1 to $4.
Should you win this time, the payout at 1:1 will be $8 which covers your losses ($1+$2) and recovers your current stake of $4, leaving you with a $1 profit. We used $1 as a base for ease of calculation - if you test this for yourself, we recommend betting as small as the casino allows, as several consecutive doubles can get expensive quickly.
Thankfully, with the frequency that the number 1 appears on the board when playing Monopoly Live statistically, you shouldn't have to wait for too many games to safely recuperate your stakes.
Frequently Asked Questions about the Best Monopoly Live Strategy
Do you pass Go in Monopoly Live?

Yes, you can pass Go in Monopoly Live, however, you don't collect cash for doing so.

In Monopoly Live, when you pass Go all of the available win multipliers double in value!
Can you chat with other players in Monopoly Live?

Being a multiplayer game at live dealer casinos, Monopoly Live features a Chat option where the community can engage with one another and chat with the host as well.
What is the best strategy to win at Monopoly Live every time I play?

Monopoly Live is a gambling game and there are no strategies that can guarantee you a win. Implementing a betting system compatible with your bankroll can, however, help you minimise your losses.
Can I use a betting strategy to play live casino games like Monopoly Live?

Betting strategies like the Martingale and Paroli can help you when you play live games at online casinos. Before you embrace a betting pattern, however, you should make sure the one of your choices will require you to place bets that are compatible with your bankroll.
Are there Monopoly Live strategies I can copy to win more?

There are no surefire strategies to use when you play Monopoly Live by Evolution Gaming. Since you can't be sure to hit the Monopoly bonus game or hit the highest paying spots on the money wheel, your best strategies to win involve correct bankroll management a betting on the most probable outcomes.
What are the top online casinos where I can play Monopoly Live for real money?

The best casinos where you can apply the strategy tips included in this article depend on your location. US players can use our Monopoly live tips only on legal online casino sites in New Jersey, Pennsylvania, and Michigan.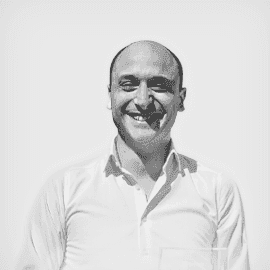 Bio
Political scientist, and gambling expert, I have spent the most part of the last ten years writing about the casino and poker industry. As a professional journalist, I work with FOX News, La Repubblica, the Economist, Politico, and PokerNews. As a gambler, I won money pretty much anywhere in Europe. As a gambling editor, I'll help you do the same.