Are slot machines rigged? No, they're not. In fact, we could end this article right now and you'd have an honest answer and enough information to go off and enjoy the best online slots. However, we want you to know various essential facts before reaching to the conclusion. So, in the interests of full transparency, let's get into the details step by step.
The Origin of This Myth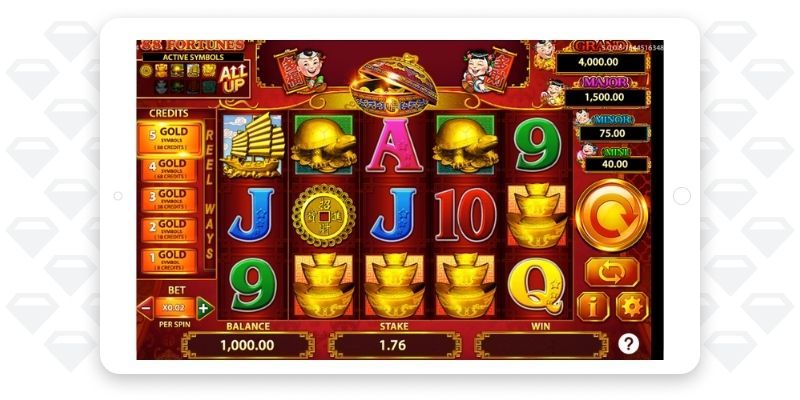 The main reason people believe slots are rigged is because emotions cloud their judgment. When they play slot machines online or in a land-based casino for a long time, and lose a lot of money; their instant reaction is to call foul, and this led them to think — many things in this world can be rigged, then why can't be slot games?
Casinos, Gambling Companies, and Game Developers Follow Strict Rules
If you are playing slots in a licensed and safe casino, there is no chance that a slot game can be rigged. There is a house edge, which decides how much a game pays if you win, but it has no interference in the mechanism of slots, which is completely random.
If everybody would have been losing money while playing on the classic slots in the Las Vegas or on online slot machines, then the regulating authorities had certainly imposed a ban on the slots games by now.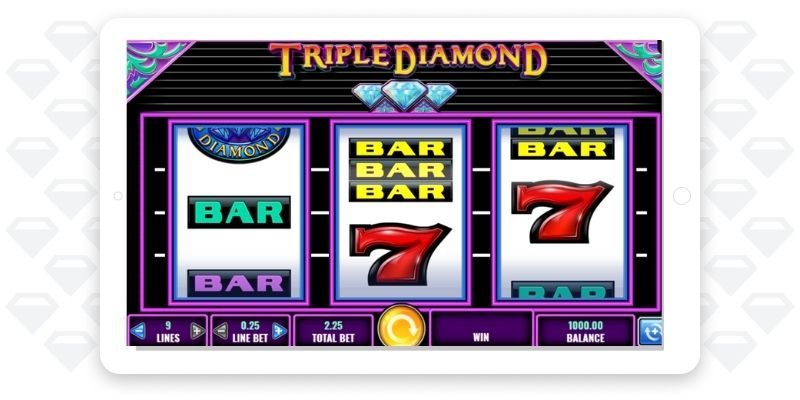 There are strict regulations for casinos levied by the government and individual bodies. These regulations govern how all casino games would operate, including the slots.
Operators with recognized gaming licenses can't make up their own rules, which means they don't have a leeway to rig their games neither on the casino floor nor in the digital space.
Still, if you're not convinced, here are some other important facts regarding the slot machine strategy, and why you'll always find a fair game in every licensed casino.
What is the Random Number Generator (RNG) and Why Does it Matter?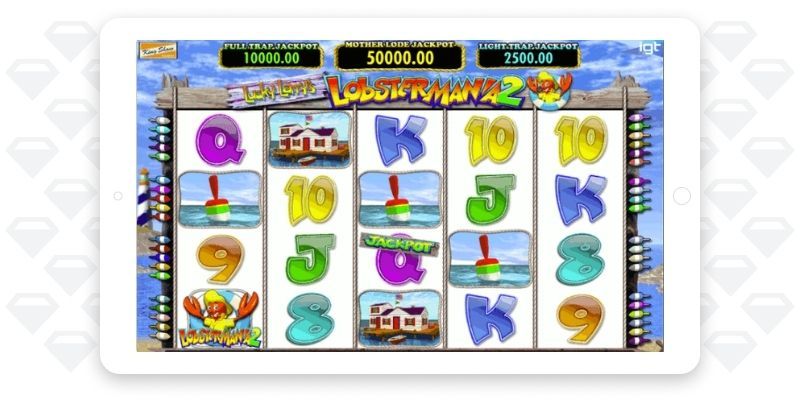 The random number generator (RNG) is an algorithm that produces a random sequence of results, which can't be reasonably predicted. In casino gaming, all the slot machines work on the mechanics of random number generators. Each time when you play slots, the reels spin and reveal a selection of symbols that you see on the screen. Even the game developers can't manage the configuration of RNGs in these games because they need a licensing to prove that they are providing a fair product to the casino and slot players.
How Do RNGs Work?
When you play on a slot and hit the spin button, the RNG software produce billions of random numbers per second and if winning a jackpot is in your luck, you will see the most valuable symbols lining up on the payline. That's why slots are known as a game of chance, which also means — neither there is an online slots strategy that works 100%, nor there is a best time to play online slots games.
Can RNGs Be Rigged?
No. All casinos have to abide by strict laws and regulations. One of the most important rules is RNG certification. All electronic/online casino games and slot machines get their RNGs tested by eCOGRA or other such regulated authorities. These companies examine the source code and ensure every aspect of the random number generator is fair.
How Does RTP Work in Slots?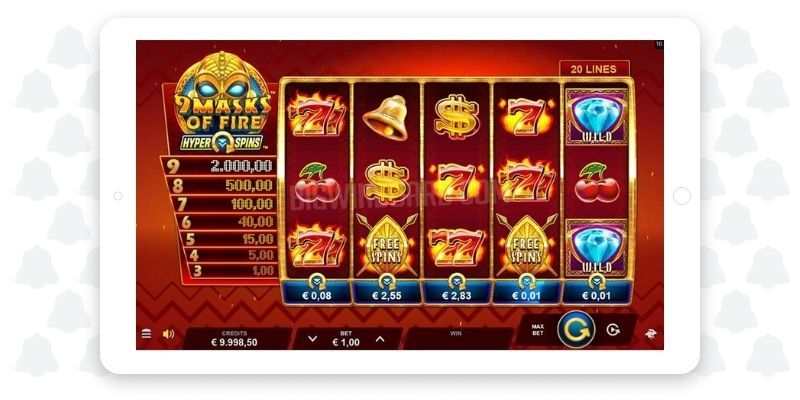 All slots have a predetermined payout percentage. The Return to Player (RTP) score is another way to determine the slot machine probability.
The RTP indicates the payback percentage or return rate over a significant number of trials. For instance, if the RTP of a slot game is 96%, it doesn't mean that you will get $96 for every $100 you staked on the game, but it means that a casino pays $96 to all the players who have gambled on that slot over time.
Simply put, RTP the amount of money you'll win/lose over a significant number of spins in the long run. This links to the concept of the house edge, which is an advantage that a casino has in a given situation.
The crux is — RTP helps in setting a theoretical return rate for slots and other casino games. RTP scores as the framework in which all the wagering requirements exist.
The Importance of Licensing
All land-based casinos, online casinos, and game developers have to be authorized by local and/or national gambling authorities. For example, in New Jersey, the Division of Gaming Enforcement is responsible for enforcing the local laws on the operators.
The licensing process involves a review of every game, software suppliers, onsite features, and anything else that could jeopardize the integrity of a casino. Once the operator satisfies a regulator that its products are safe, secure, and 100% fair, they receive a license.
Why does a gaming license matter? Because, without one, a casino is illegal. Therefore, you should only play at licensed casinos.
On CasinoSmash site, all the online casinos that we recommend are safe to sign up and play.
Online Casinos that Cheat Get Caught Quickly
Licensed US casinos aren't going to risk their reputations or place in the market by offering rigged slot machines. So, if you choose to play best BetMGM slots or the best Borgata slots, be assured that these casinos are perfectly legal and will not cheat you at any cost.
It's Wrong to Say that Slot Machines Are Rigged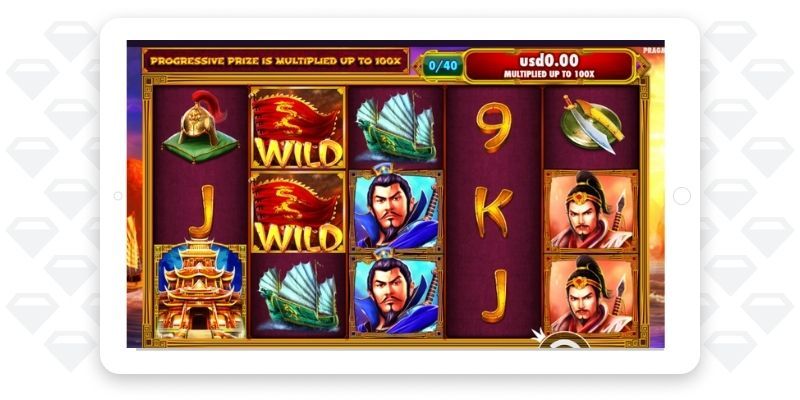 Sometimes you'll win money, and sometimes you'll lose being a slots player. So whether you make big wins, or lose your stake, please remember it has no bearing on the fairness of a game.
Slots variance is another factor that decides the outcome. There are high volatility slots and low volatility slots. In the former you can win a big amount, but not quite often, however, in the latter you can win small cash prizes frequently. Therefore, the best thing to increase your winning chances is to pick the popular slot machines based on your preferences. As long as they're available at a licensed casino, you can remain confident that the result of every spin will be random, fair, and potentially lucrative if the right symbols align on each reel.
And, if you manage your bankroll based on affordability, apply for free spins bonuses and other casino promotions, and pick the
high RTP slots
you'll have a lot of fun. On the other side, try to look for the loose slots when you play at land-based casinos.
The slots are for entertainment purposes. If you're not having fun, please stop playing them. Alternatively, try playing poker, where the house doesn't have an edge and you compete against other people.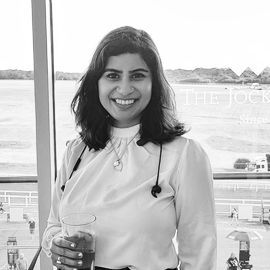 Bio
A passionate writer who likes to play games at casinos online and live. While I have worked for the last four years in FinTech, EdTech and Digital Marketing industries, I wrote many high-quality reviews for games on various websites, which also gave me the idea to work in this industry and explore more.