Stake.com offers the classy slot games from one provider: PG Soft. Compared to their competitors, PG Soft doesn't have a huge array of slot machines, but the quality of their games is absolutely fantastic, especially if you play on mobile devices. And the casino certainly sees PG Soft offering enough fun games to qualify as their sole provider.
When you visit Stake.com casino to play games, you would not want you to waste your time and energy in searching for the best options. Hence, we did the hard work for you by preparing our list with top slot games on Stake.com.
Why Did We Choose These Games?
We haven't tested the Stake.com site and that's why we don't recommend this casino. In addition, our research says that Stake.com is unavailable in the US. But, we made this list just for the players who are interested to know about most popular slots on Stake.com in 2022 in Canada and other countries. The games in our list are chosen based on the following criteria:
These are either high RTP slots or at least meeting the industry standard — 92%;
Developed by a trusted and inventive provider — PG Soft;
Offer fun experience through their features and casino bonuses;
Have strong graphical fidelity.
Best Slot Machine Games on Stake.com
Provided that you know slots rules and online slots strategy, you'll find these games to be your best options.
1. Lucky Neko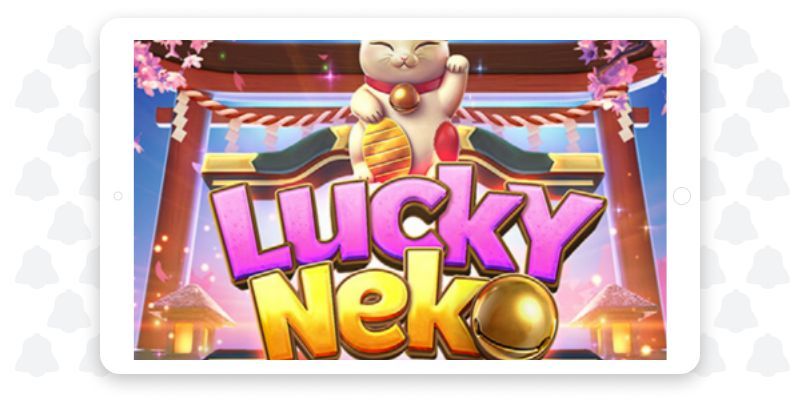 Volatility: Medium
Paylines: 32,400
RTP: 96.73%
This is a Japanese slot with six reels and five rows. It's based on the concept of fortune cat - a symbol of good luck and fortune. The special features of Lucky Neko are Wilds-on-the-way and Cat symbol multiplier. Landing four scatters may trigger the free spins feature and your winnings can be doubled if one or more Lucky Cats appear on the reels.
2. Captain's Bounty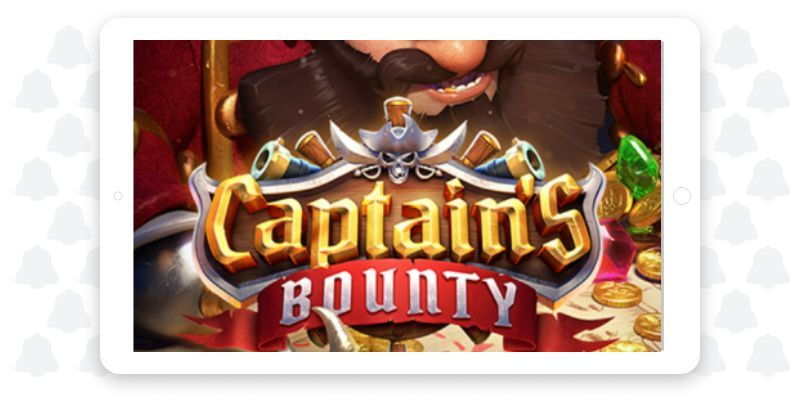 Volatility: Medium
Paylines: 20
RTP: 96.15%
This video slot has 20 paylines across a five-by-three layout. In this slot game, the player needs to find the Captain Blackbeard's treasure, who was an infamous pirate of the seven seas and looted many ships.
The main feature of Captain's Bounty is that on any winning spin, the symbols explode to cascade for more, which pumps up the multiplier. You can claim a maximum win of x30000 your stake on this slot.
3. Mahjong Ways 2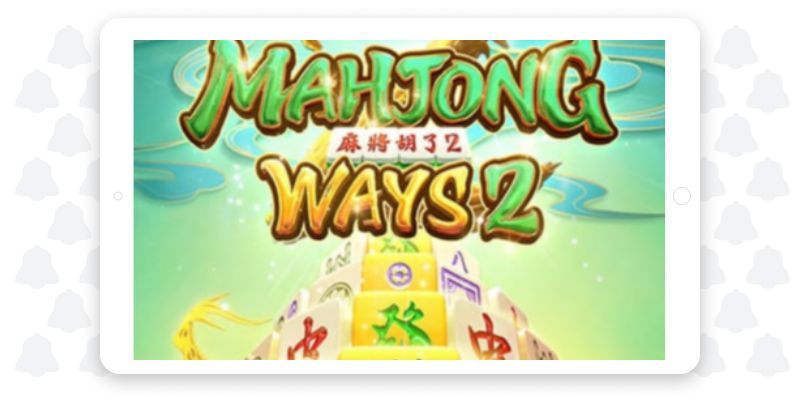 Volatility: Medium
Paylines: 2,000
RTP: 96.95%
While it doesn't feature among our top Chinese/Asian slots, we still like a few things about this video slot. For a start, Mahjong Ways 2 goes conventional on its theme, using Mahjong tiles as its symbols as well as cascading win reels. It is a 5-reel slot and features free spins with increasing multipliers.
4. Queen of Bounty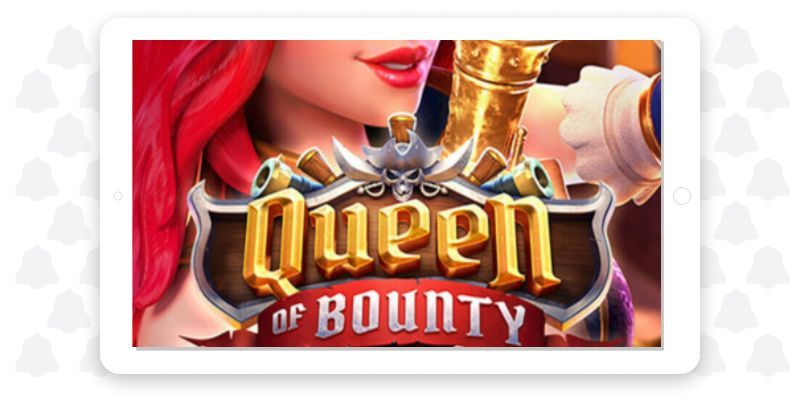 Volatility: Medium
Paylines: 20
RTP: 96.74%
Queen of Bounty is another pirate themed slot in our list offering an exciting gameplay. In this slot Grace, the wife of Captain Blackbeard and Queen of the Seven Seas, inherited all the fortunes from her husband and steers the ship.
This is a cascading reels slot with exploding symbols, increasing multipliers and free spins selections. The free spins feature will be triggered when three or more scatters appear on the reels. You can win a maximum amount of x50000 your stake.
5. Crypto Gold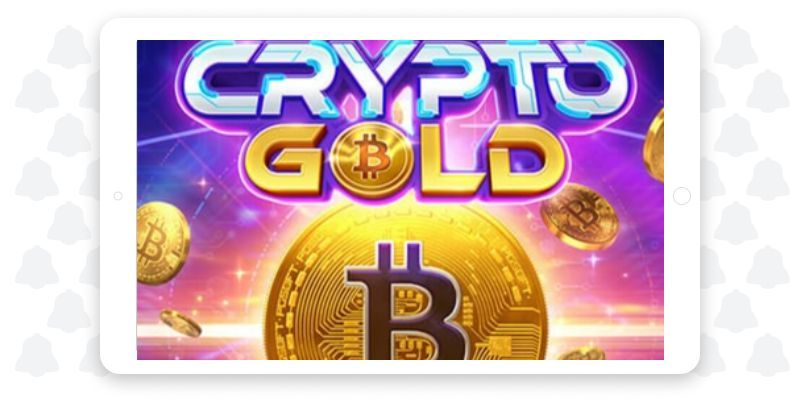 Volatility: High
Paylines: Up to 46,656
RTP: 96.71%
You would have heard about people investing their money into cryptocurrencies, which is a very volatile market. In Crypto Gold, PG Soft has sought to replicate that, with this being one of their high volatility slot games.
Even before you reach the bonus rounds in Crypto Gold, you can hop on the money train with the reels hosting Expanding Wilds transforming the whole reel into wilds. Crypto Gold is a 6-reels slot and features free spins with 1x multiplier when four scatter symbols appear on the reels.
6. Ganesha Fortune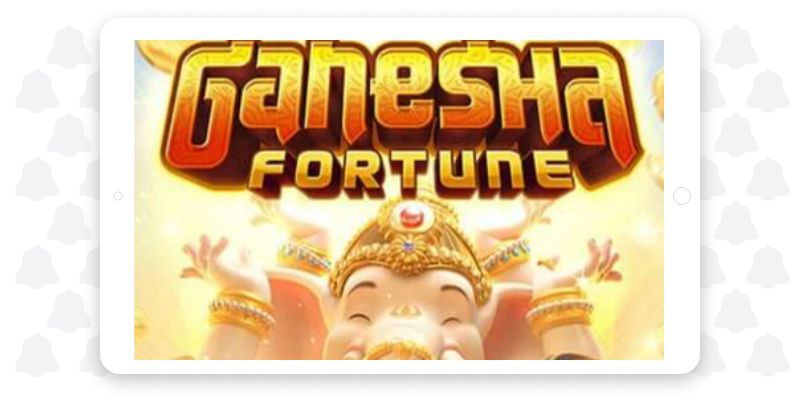 Volatility: Medium
Paylines: 32,400
RTP: 96.72%
Many popular slot machines delve into the mythological theme, but only a few takes inspiration from Indian culture. Lord Ganesha guides his followers to the path of wealth and fortune.
Ganesha Fortune is a slot in six-by-five format with additional reel atop the middle reels that allows for thousands of paylines similar to Megaways spins. Then, there are also free spins that can be retriggered when winning symbols land on the reels.
7. Thai River Wonders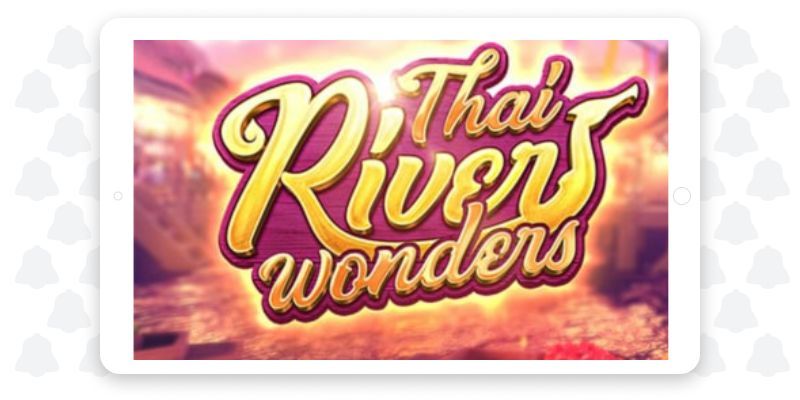 Volatility: Medium
Paylines: 32,400
RTP: 96.71%
PG Soft certainly seems to be a fan of the Megaways formula, with Thai River Wonders being another slot to feature an additional reel on top of second, third, fourth and fifth reel. In its free spins round, winning gold symbols on the reels pump up the multiplier.
The special features of Thai River Wonders are Sticky Wilds-on-the-way and free spins rounds with increasing multiplier. You need to place a minimum bet of $0.20 on this slot.
8. Fortune Ox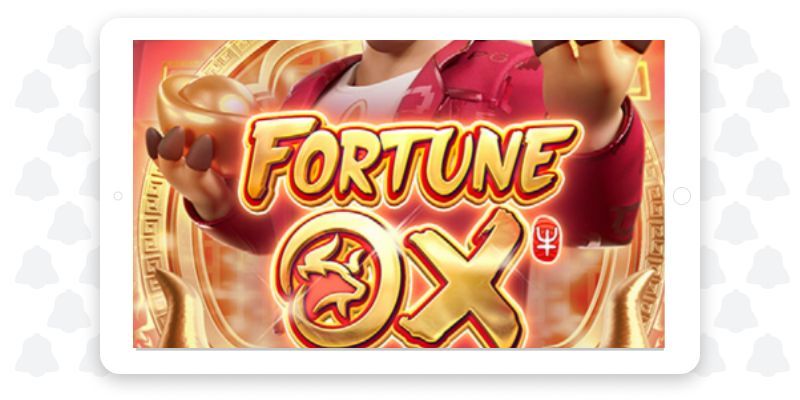 Volatility: Medium
Paylines: 10
RTP: 96.75%
When the random Fortune Ox feature triggers, the two side reels stack the same symbol while the middle reel respins until there's a money win.
The Fortune Ox is integrated with multiplier feature, which means when an entire reel gets stacked with same symbols, your winnings will be multiplied ten times, up to 2000x your stake.
9. Phoenix Rises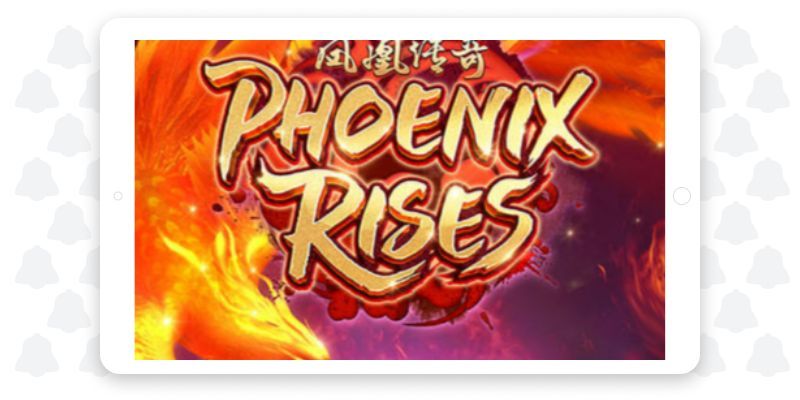 Volatility: Medium
Paylines: 243
RTP: 96.7%
Phoenix Rises is one of the best options in the five-by-three format with 243-ways from PG Soft. In this slot you need to land five scatter eggs to trigger free spins, with each free spin increasing the multiplier.
10. Treasures of Aztec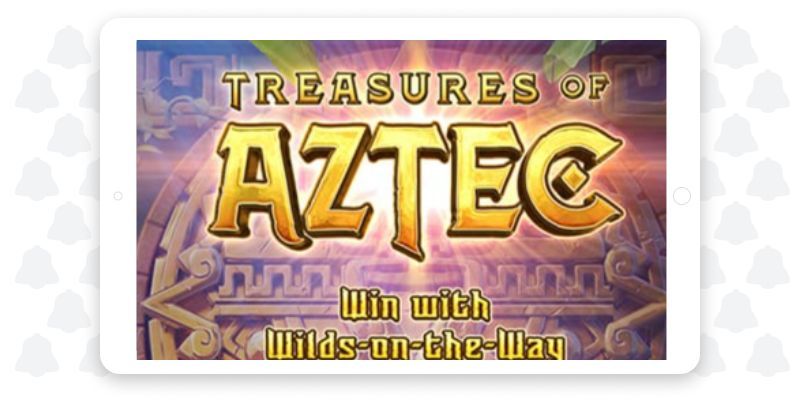 Volatility: Medium
Paylines: 32,400
RTP: 96.71%
This Aztec-themed game consists of scatters, wilds, mystery symbols, cascading reels and multipliers like the other slots in our list.
It stands out due to its appealing graphics and icons that are set in the ancient civilisation. The minimum and maximum bet ranges between $0.20-20/game.
About Stake.com
A new account on Stake.com site grants you easy access to the complete collection of PG Soft best slots that are mentioned in our recommendations. Always check the house edge and wagering requirements on the slot sites before you sign up.
⚠️ CasinoSmash does not recommend Stake.com. We do not work with this online gambling operator and we haven't played games on their platform or tested their offers. We published this article only to share what are the most popular games on Stake.com in 2022.
If you want to play the slot games on this page with free bonuses on safe websites, have a look at this list of
US casinos online.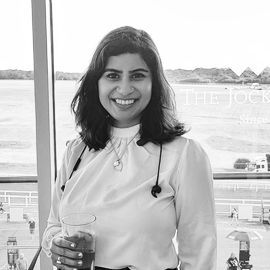 Bio
A passionate writer who likes to play games at casinos online and live. While I have worked for the last four years in FinTech, EdTech and Digital Marketing industries, I wrote many high-quality reviews for games on various websites, which also gave me the idea to work in this industry and explore more.